Grow Your Team
Your business has it's own unique purpose, vision, goals AND challenges; that's why we customize the approach to meet the needs of your business.
If you are struggling to implement change within your organization it's not because there's not a need - you're probably struggling because you don't have the time or infrastructure or just the resources to do it. And the good news is that you don't need to do it yourself. My team specializes in culture transformation and we are the opitomy of change agents.
Connect About Workshops Here
STEP 3: GET BETTER RESULTS
Let's Begin
TRANSFORMING YOUR CULTURE
Our proven process will help you fuel a leadership culture by aligning your organization around three essential elements:
Shared Principles -

Our values-based approach to leadership growth transcends roles and titles and creates a simple framework that every leader in your organization can be inspired by, regardless of their career stage.
Shared Language

-

Your team will emerge from your Maxwell Leadership engagement with a new vocabulary – a common language of leadership – that will remain with you long after we're gone. 
Shared Behaviors -

Based on shared principles and a common language, your whole team will be primed to behave in specific new ways that help each one become leaders worth following.

​
Yes, It Really Is That Simple!
We said simple, not easy. Building highly collaborative non-leader dependent teams is not an event - it's a process. We follow proven time-tested processes that help you optimize and accelerate your business for quick wins and long-term transformation. 
Schedule a Free Strategy Call
PRIVATE WORKSHOPS
Enjoy workshop customization specific to your team or organization. You'll receive pre-workshop conference calls to ensure the workshop conforms to your needs. After the workshop, we will follow up with you to measure its effectiveness. Your goals and needs are our number one priority. Finally, you'll receive an executive summary of the workshop that's based on attendee feedback.
We offer our workshops in two formats: Public and Private – So what's the difference?
Customization
Whether we're incorporating relevant case studies in the training or customizing the length or delivery method of your workshop—virtual training or on-site—everything is tailored to meet your team's needs with a Private workshop.
The following is a sampling of training workshops within our 4-Part Business Growth Framework. To learn about these workshops and additional offerings, including half-day or full-day workshops or on-going developmental programs connect with us by scheduling a call.
Law of The Levers Workshop
Change in business is inevitable. Choosing to "pull the lever of change" and understanding the organization-wide affects of that change can help you navigate your business to success. Learn how to make meaningful change in your organization without causing chaos and confusion....
6 Types of Working Genius
Working Genius is the fastest way to help people identify the type of work that brings them joy and energy, and avoid work that leads to frustration and burnout. Learn a remarkably simple and practical framework that increases productivity and reduces unnecessary judgment... 
DISC - Entrepreneur Impact
The world's great economies, civilizations, innovations, and inventions have been the result of successful entrepreneurship. Learn your entrepreneurial strengths, weaknesses, and areas of growth...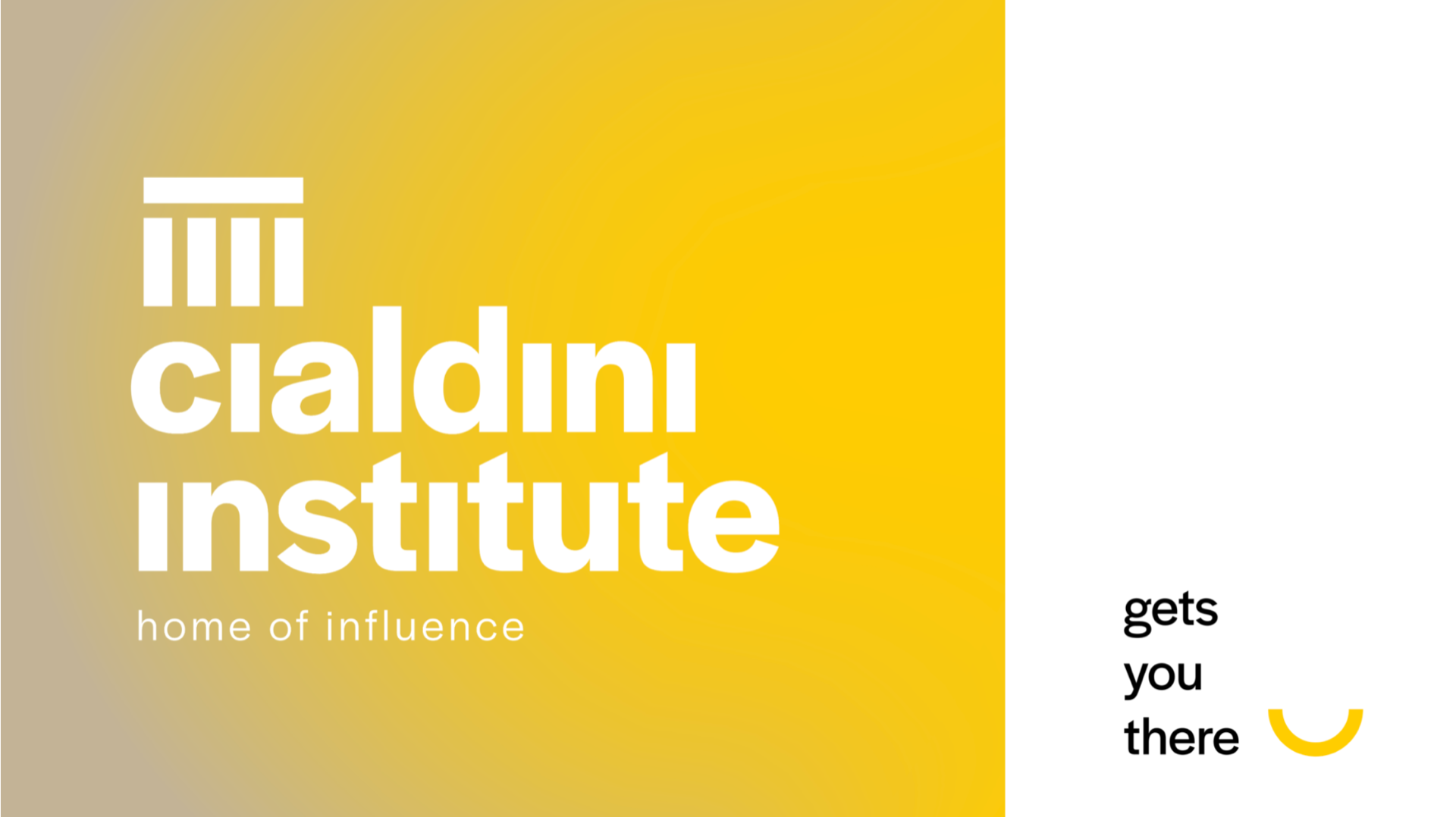 Principles of Influence & Persuasion
Understanding and harnessing the power of persuasion can be a game changer in anyone's professional journey. Learn the practical tools and strategies to navigate the world of influence effectively and ethically...
FREE RESOURCE
Not ready to schedule a call?
No worries. Get our #1 downloaded resource.
In this Comprehensive Power of Communication Guide you'll discover how communication affects every aspect of your business. With just a few minor corrections, leaders can begin to create a healthier, happier, and more engaged workforce.
Download Now
NICE TO MEET YOU
I'm Danny Pippin
My goal is to create a fun and empowering learning experience by combining my distinctive style, corporate background experience, and proven time-tested principles from working alongside John Maxwell, Paul Martinelli, Patrick Lencioni, Dr. Robert Caildini, and many more.

My business philosophy is simple: "Business isn't about closing a sale, it's about building relationships with your internal and external customers. When we align our focus to these interactions, the results follow."
"Danny comes alongside others to identify, envision, inspire & guide needed change that creates & nourishes a lasting difference"
- John C. Maxwell
"Danny's a pro at what he does and is easy to work with. His knowledge gave me confidence. I am grateful for his humor, his patience, and his expertise, and would gladly recommend him as a coach!"
- Zulfat Suara
"There is no better investment you can make in yourself or your organization than engaging with Danny as a coach and trainer"
- Paul Martinelli
Coaching can help you and your organization
Unlock Untapped Sources of Imagination, Productivity, and Leadership
Coaching is partnering in a thought-provoking and creative process that inspires and empowers you with the answers you need to navigate challenges, maximize opportunities, and grow into an even better version of yourself - personally and professionally.
Are Ready To Take Control of Your and Your Company's Future?
Coaching is about helping you move from where you are now to where you want to be.
Increase self-esteem / self-confidence
Increase revenue
Become a more effective leader
Recruit and retain top talent
Gain clarity in purpose
Become a better communicator
With a simple shift in your mindset and some proven practices, you could start creating the life and business you want.